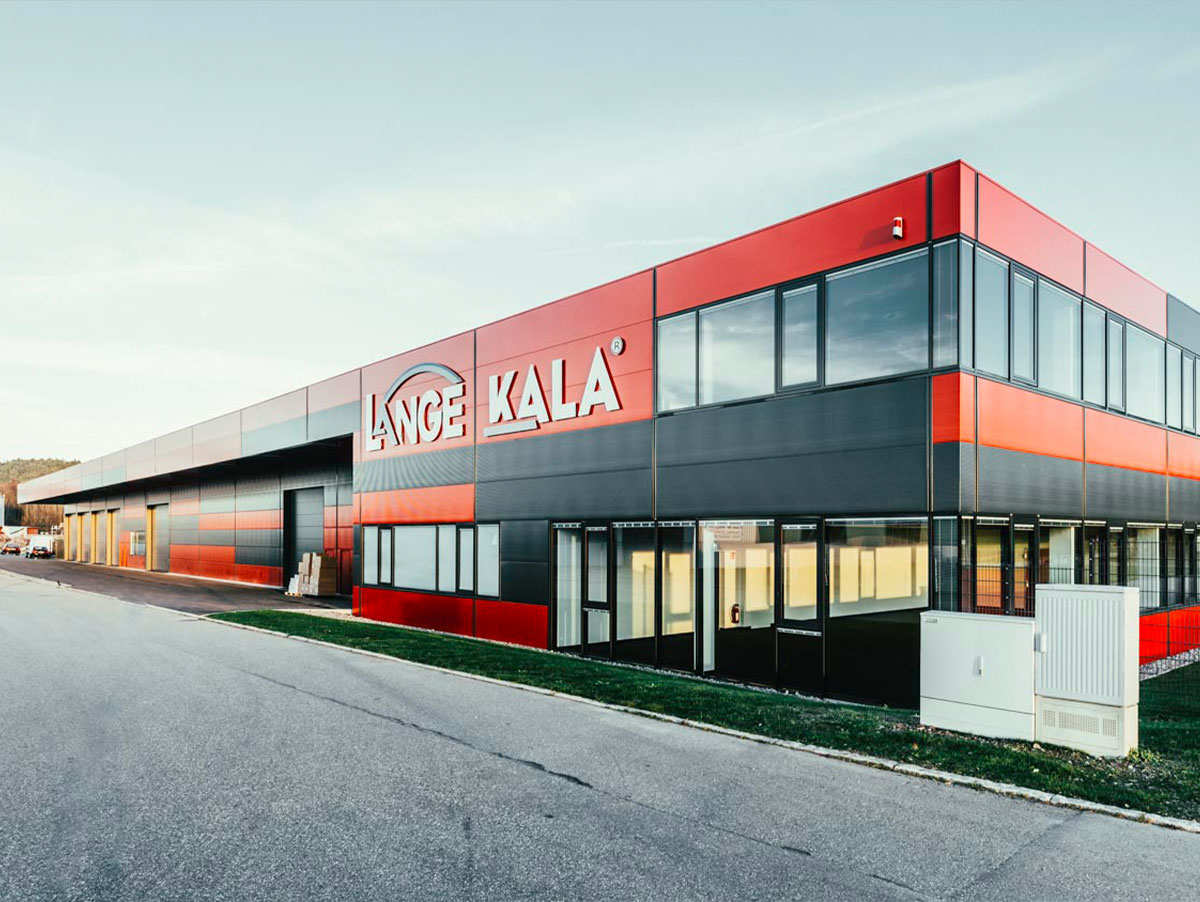 Information required under Art. 5 of the German Telemedia Act (TMG):
KALA – KUNSTSTOFFE | Karl-Heinz Lange GmbH+Co.KG
Am Römerhof 19
D-78727 Oberndorf
Represented by:
Karl-Heinz Lange, Ralf Lange
Contact
Phone +49 7423 8687600
Email info@kala.de
Commercial register entry:
Entered in the commercial registry of the Stuttgart District Court under the registration number 480392
VAT:
VAT ID in accordance with Art. 27a of the German Value Added Tax Act: DE 142646011
Responsible for content as per Art. 55(2) of the Interstate Broadcasting Agreement (RStV):
Karl-Heinz Lange
Dispute resolution
The European Commission provides a platform for online dispute resolution (ODR): https://ec.europa.eu/consumers/odr.
Please find our email address above in the legal notice.
We are neither obligated nor willing to participate in dispute resolution proceedings before a consumer arbitration board.
Liability for content
As service providers, we are liable for our own content published on this website as per general legislation in accordance with Art. 7(1) TMG. However, according to Art. 8 to 10 TMG, service providers are not required to monitor submitted or stored information, or investigate circumstances that arouse suspicion of criminal activity.
The above does not affect our legal obligation to remove or block the use of information in accordance with general legislation. However, we may only be held liable for the offending content once we have gained knowledge of a specific legal violation. Once we are made aware of any legal violations, we shall remove the offending content immediately.
Liability for links
Our website contains links to third-party websites. We have no influence on the content of these websites and therefore accept no liability in this regard. Responsibility for the content of linked websites always lies with the respective website provider or operator. Linked websites are checked for any potential legal violations when the link is created. No criminal content was discovered upon creation of the link.
Continuous monitoring of the content found on linked sites is considered unreasonable without firm suspicion of legal violations. We shall remove any links found to contain criminal content immediately if we are made aware of any legal violations.
Copyright
The content and works compiled by the website operator on this website are subject to German copyright law. The duplication, editing, processing and any kind of use of the content published on this website beyond the limitations of copyright law requires the written permission of the author or creator. Downloads and copies of content published on this website are solely authorised for private, non-commercial use.
In the case that content on this website has not been created by the operator, the copyrights of third parties are respected. In particular, third-party content is marked as such. However, if you have reason to suspect a violation of copyright law, you kindly ask that you contact us. We shall remove any criminal content of this kind immediately if we are made aware of any legal violations.
Concept & implementation:
image rights
About us – Career: Mediaparts | stock.adobe.com
Service – Consultation: Halfpoint | stock.adobe.com
Downloads – DWG files: vegefox.com | stock.adobe.com
KALA news: Pixel-Shot | stock.adobe.com