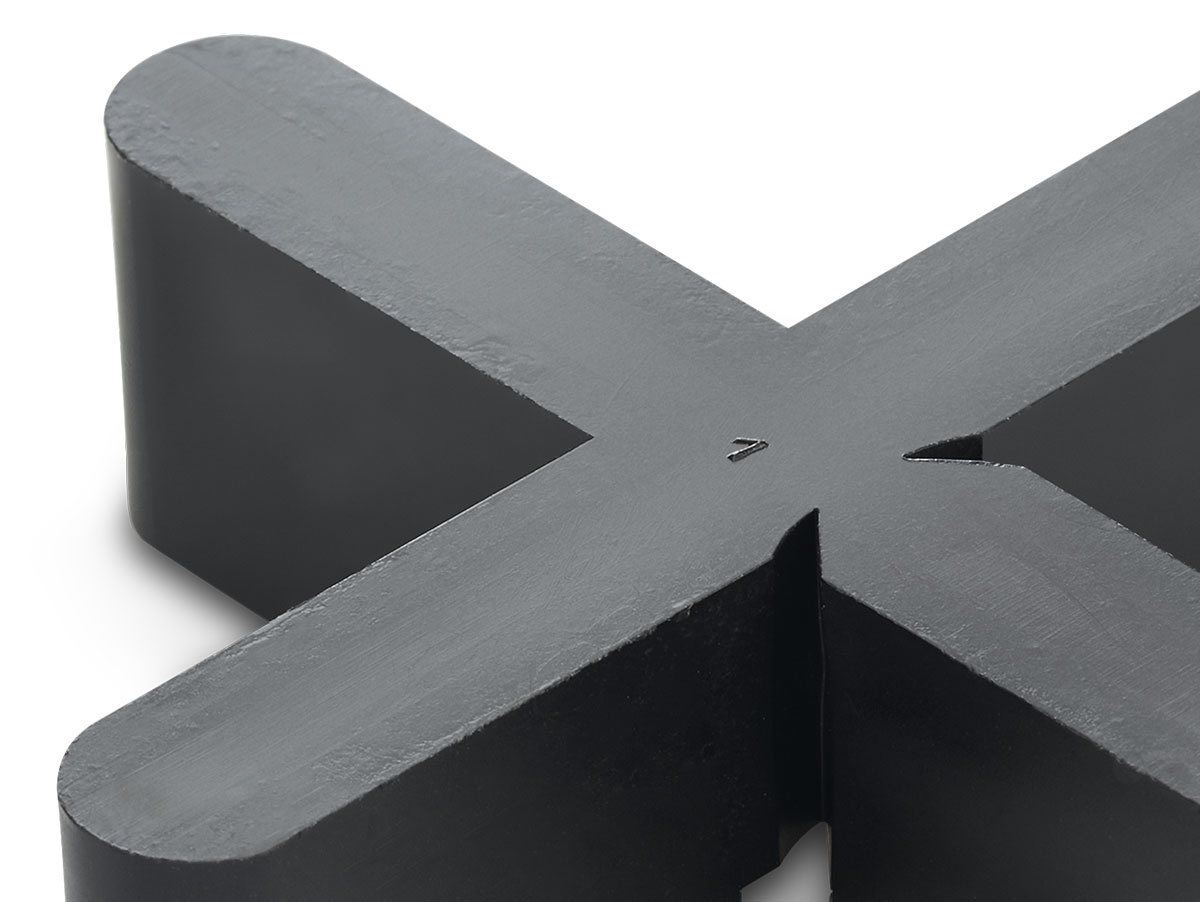 Cross and tile spacers
Permanent and secure joint filling for all slab types with KALA spacers, also ideal for staggered and border installation!
Cross/tile spacers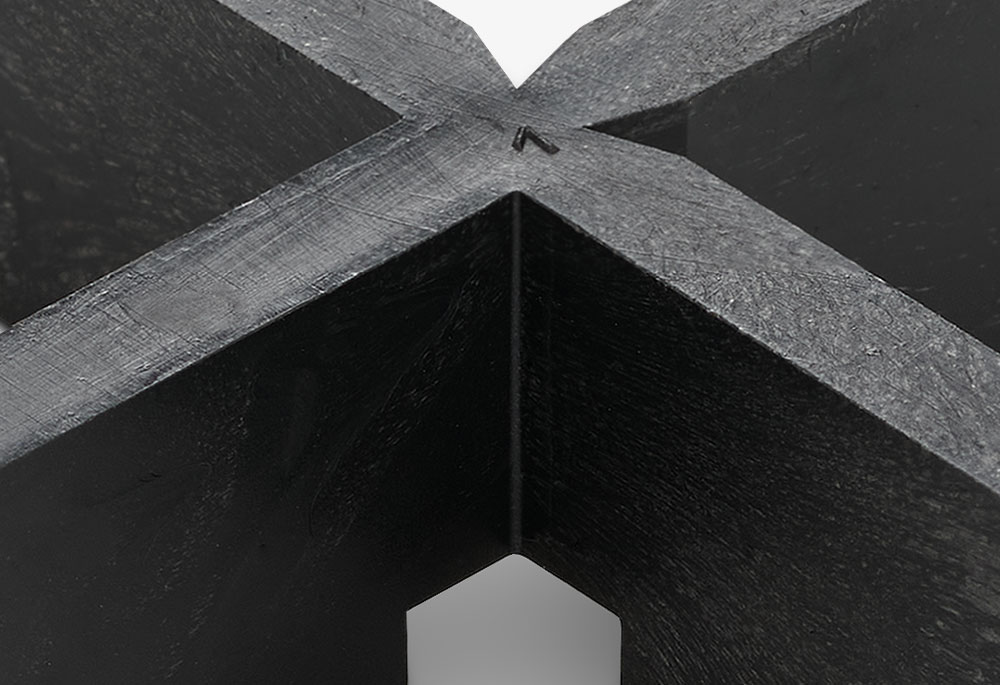 Cross/tile spacers
A simple way to achieve even and non-moving patio joints by placing tile spacers in the joints between ceramic patio tiles or other thin, light slabs when laying on grit or gravel beds. The spacers ensure both a uniform appearance and adequate drainage of rainwater in the substrate. The wings can easily be snapped off for staggered or border installation.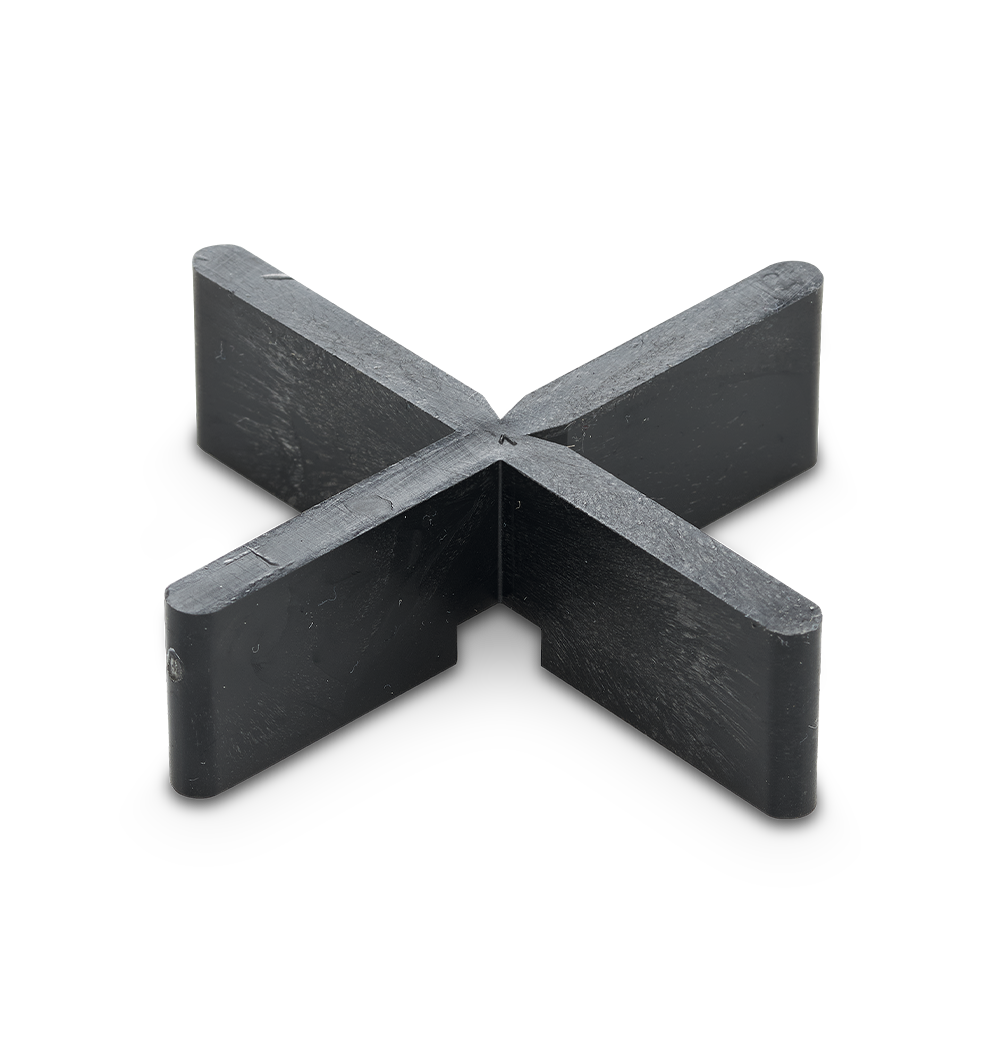 Cross spacers – height: 18 mm
Used to create lasting and durable joints for all kinds of slabs. Available in a number of versions. View product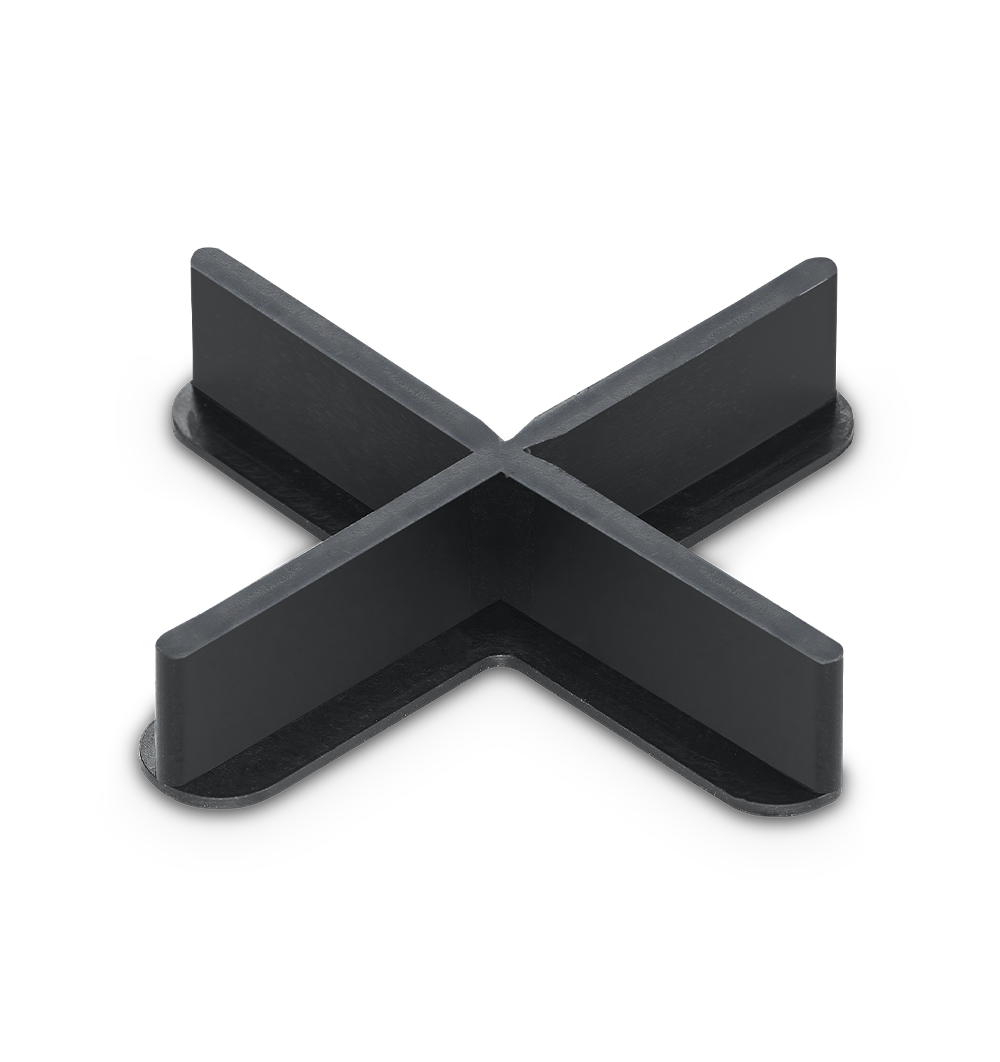 Tile spacers for ceramic tiles and other slabs with support – height: 11 mm
Used to create lasting and durable joints for all kinds of slabs. Particularly suitable for thin slabs, e.g. ceramic tiles. View product