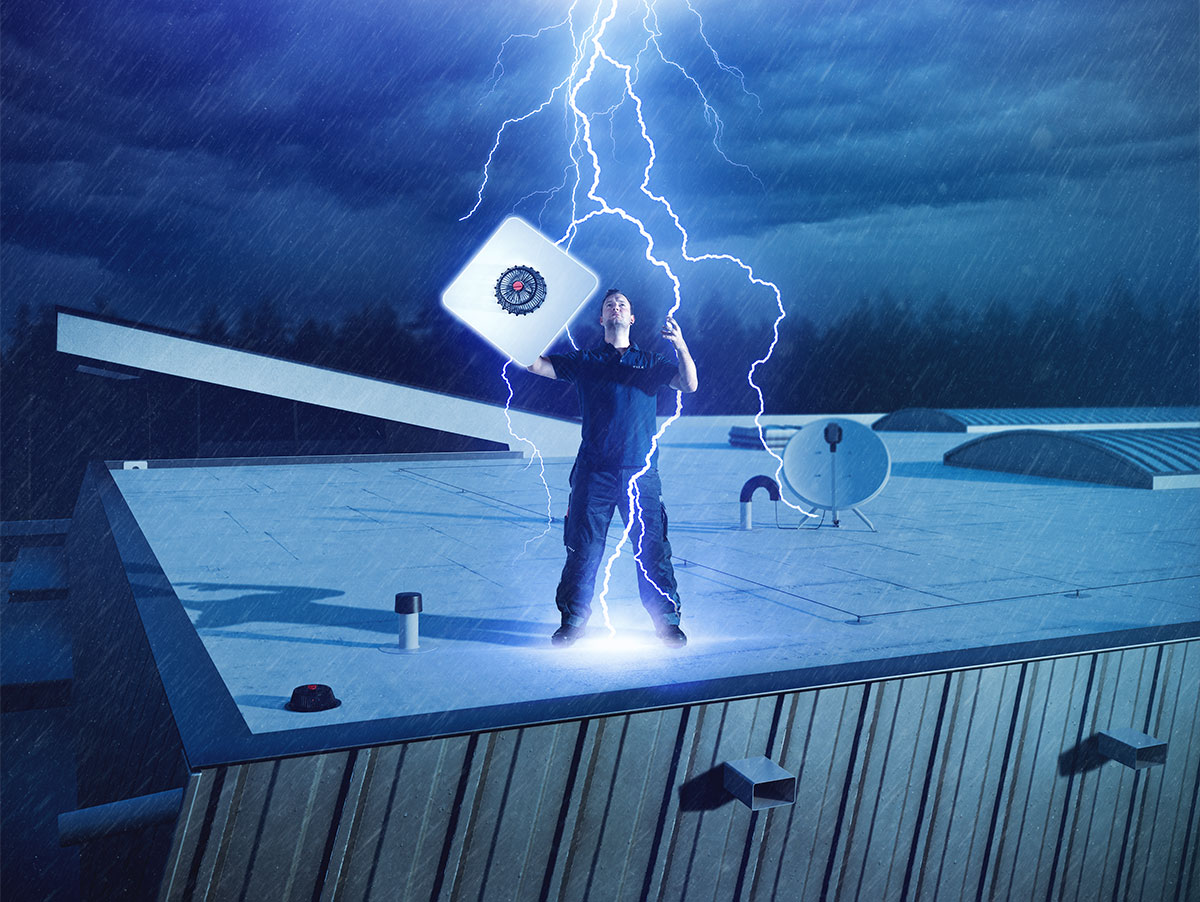 Our new products – the UPgrade for flat roofs.
Discover our new products.
Developed from practice for professionals.
The upgrade for the roof. That's how it's done.
Drain grate Vario Fix
Infinitely adjustable.
The fastest drain grate in the world. Infinitely adjustable, this drain grate adapts to the diameter of drains, gullies and scuppers in just a few simple steps.
Now available!
Product range Nexo Fix
Our scuppers, emergency overflows, drains and flat roof fans will soon be available with an industrially manufactured, pre-welded foil connection. No clamping or gluing, the foil connection meets all manufacturer specifications and is manufactured professionally.
Available from 2024!
Learn more (Flat roof drainage)
Learn more (Flat roof ventilation)