Function
The inspection chamber reliably retains coarse dirt on green roofs, preventing it from accumulating at the drain. Avoids larger dirt deposits while ensuring full drain functionality. The chamber cover can be removed for inspection purposes.
Installation:
The inspection chamber is placed centrally on the drainage point above the drain. The gravel basket is then inserted into the opening and clamped into place. Following this, the chamber cover is placed on top. Gravel is then pushed against the inspection chamber on all sides to fix it into place and provide a filter layer in front of the green roof substrate. Do not fill the substrate directly against the inspection chamber.
Material
PVC light grey, cold impact tough, weather-resistant
Versions
Universal size:
W 380 x H 160 x L 380
Different dimensions available on request.
Inspection chamber; welded design with matching chamber cover, ready to install, without gravel basket.
Technical data
L
380
mm
B
380
H
160
Package units
Supplied in cartons, each containing 1 unit
Tailored to meet your requirements
Do you have any questions or require a customised version of this product? Talk to our team of experts! We'll discuss the available options with you to see how we can help!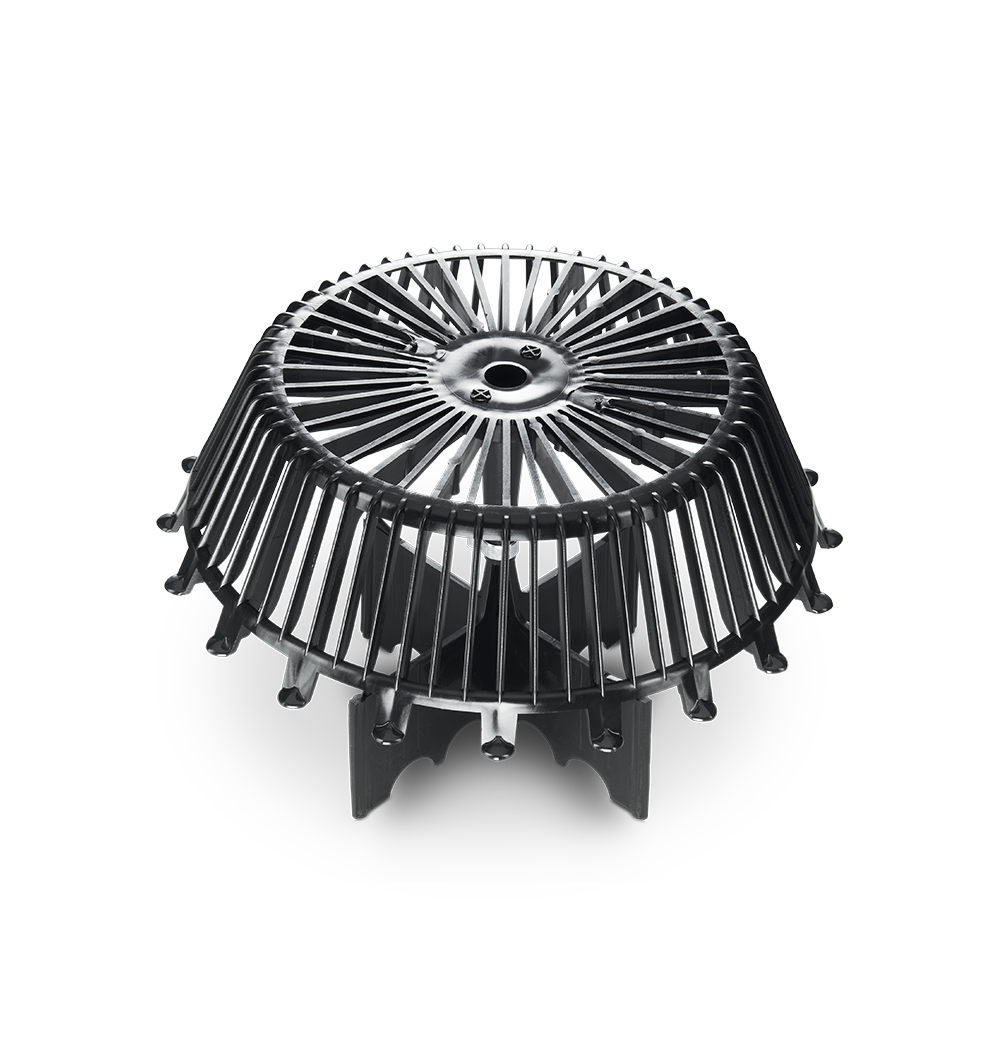 Gravel basket classic for drain and scupper
Flow-optimised and LGA-certified filter attachment for reliable retention of coarse dirt particles
View product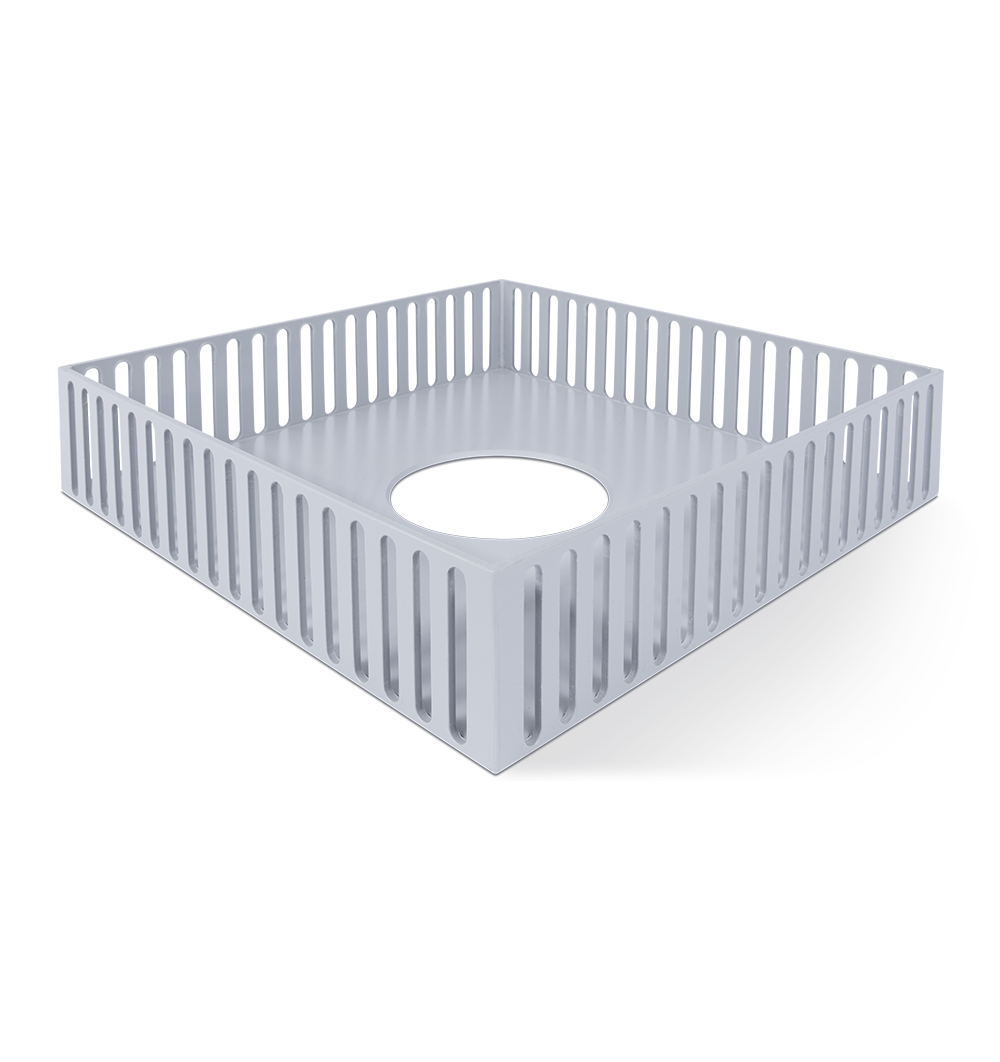 Gravel guard frame
The gravel guard frame reliably retains coarse dirt for gravel and other loads, preventing it from accumulating at the drain.
View product